Modeling is a challenging industry that keeps the people involved on their toes. But it can also be very rewarding. If you have enough exposure and some great deals, the industry will enrich you. There are even scraps to rich stories in this industry. Here, take a look at the 10 highest paid models in the world in 2019.
The top 10 highest paid models of 2019 are listed below:
10 Doutzen Kroes: $ 8 million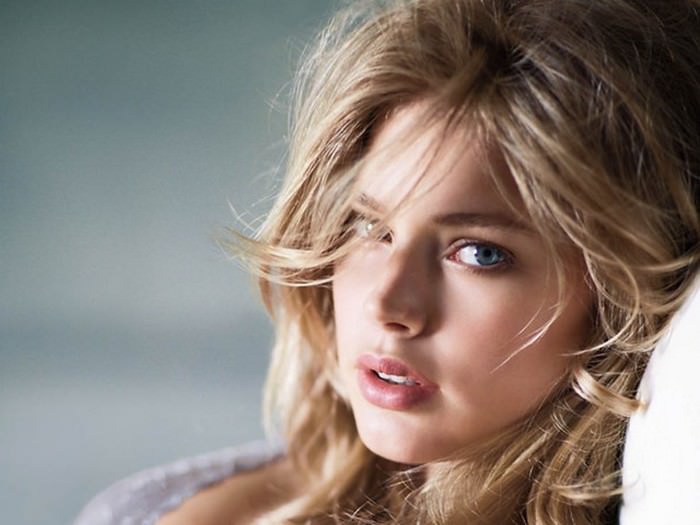 At number 10 of the highest-paid models of 2019 is Doutzen Kroes – a Dutch model and actress. When she was young, Kroes aspired to be a professional speed skater. When a little older, she went to work for Paparazzi Model Management in the Netherlands, which sent her to New York. Since then she has never looked back. Kroes is currently working with arrivedOréal and has appeared on the covers of Time, Seventeen, Marie Claire, Glamor, Vogue, Harper's Bazaar, W, Elle, Dazed & Confused, Avantgarde and Numéro. Kroes is also Victoria's Secret Angel. She is actively supporting International Dance4life initiative.
9 Bella Hadid: $ 8.5 million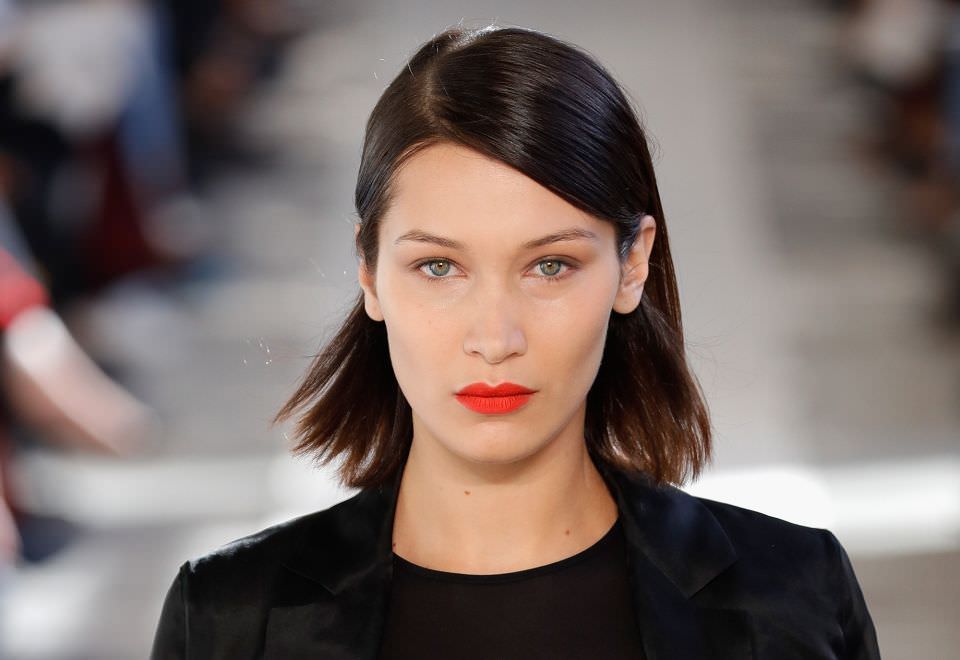 The youngest member of the list of highest paid models. The 22-year-old Hadid is the face of Dior beauty, Bulgari and Tag Heuer. Ads are still standard rates – but more and more posts to her, 21.7 million Instagram followers, are now making brands more valuable.
8 Joan Smalls: $ 8.5 million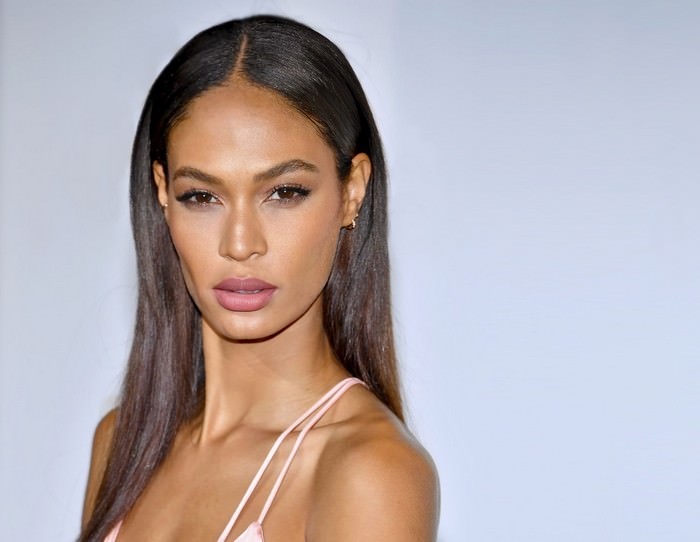 An expert on courses, the Puerto Rican star walks in more shows than her peers, and still finds time to shoot campaigns for perfumes by Estee Lauder, Moschino and more.
7 Gigi Hadid: $ 9.5 million
At the tender age of 22, Gigi became one of the highest paid models with an estimated gain of $ 9 million. Her rise on the list is due to deals with Maybelline, Tommy Hilfiger, BMW, and Topshop. Found among the Top 50 Models at Models.com. In addition, she was named International Model of the Year 2016 by the British Fashion Council.
6 Cara Delevingne: $ 10 million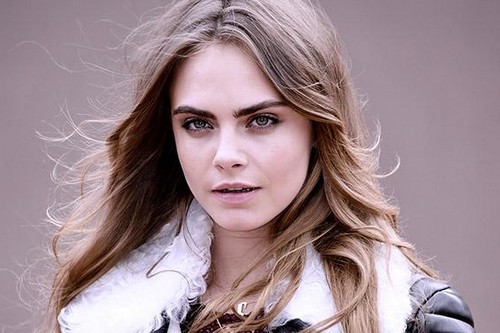 Maybe something of a surprise. At number 6 of the 10 highest paid models of 2019 is Cara Jocelyn Delevingne. She is now focused on her film work, but nonetheless extremely popular in the modeling industry. With an Instagram following of 34 million, making her one of the most popular, if not the biggest winner this year.
Delevingne is a fashion supermodel, actress and singer. She made her modeling debut at the age of ten in 2009, after leaving school, Delevingne signed with Storm Model Management. Delevingne won the "Model of the Year" twice in 2012 and 2014 at the British Fashion Awards. Cara has appeared in shows for houses such as Dolce & Gabbana, Burberry, Mulberry and Jason Wu. She has appeared in films such as Anna Karenina (2012), Papal Cities (2015) and Suicide Squad (2016). Among AskMen's "Most Wanted Women," Delevingne was 13th.
5 Gisele Bundchen: $ 10 million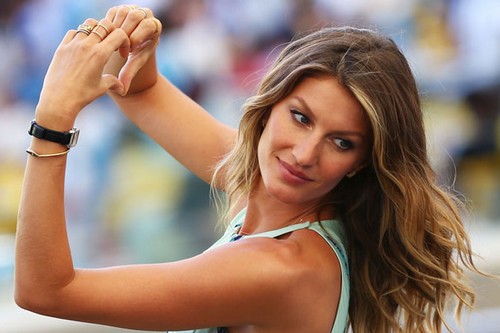 Although retired, Gisele Bundchen is once again among the highest paid models. Everyone is in love with a queen of rich supermodels. For over ten years Gisele has been at the top of the list.
Gisele Caroline Bündchen is a model, actress and producer from Brazil. Bündchen began his rise as a model in the 90s. By 1999, she is credited with ending the "heroic chic" era of modeling. Sometimes referred to as the only remaining true supermodel today, Bündchen was a pioneer in "horseback riding" and was part of Victoria's Secret Angels from 2000 to mid-2007. As an actor she played a supporting role in Taxi (2004) another supporting role in The Devil Wears Prada (2006). Bündchen has long been associated with many charities such as Doctors Without Borders and Save the Children, Red Cross.
4 Rosie Huntington-Whitely: $ 11.5 million
One of the most glamorous English model, Rosie Huntington-Whiteley comes in at number 4 on our list. Earning a cool $ 11.5 million is home-made talent. Royal Family has cut its own series of lingerie, makeup and fragrance lines for Marks & Spencers brand newcomer Rosie Huntington-Whiteley. Follow her on Instagram @rosiehw.
3. Chrissy Teigen: $11.5 million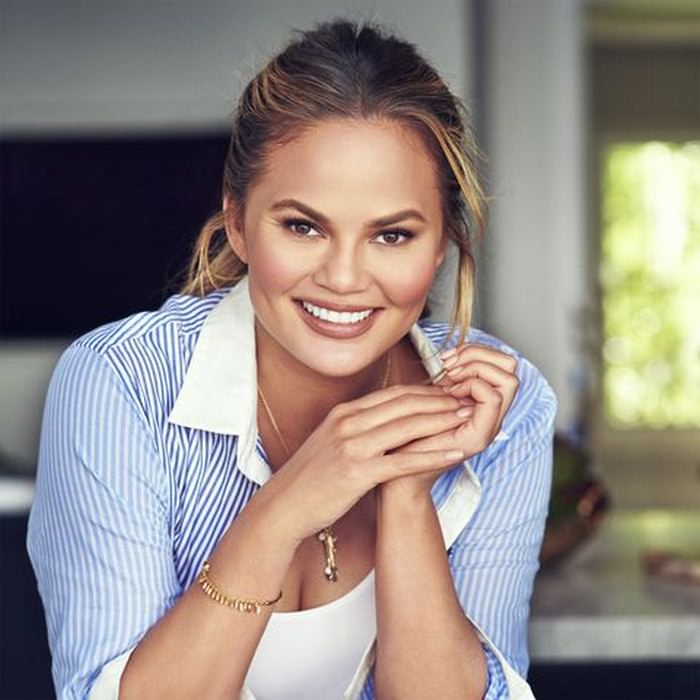 Thanks to its gigantic presence on social media, the former cover star Sports Illustrated has branched out into modeling into a line of fireworks, a second cookbook and a host of television show Lip Sync Battle.
2 Karlie Kloss: $ 13 million
American fashion model and entrepreneur; Karlie Kloss with an estimated revenue of $ 13 million comes in at # 2. Kloss, one of America's most beautiful models was Victoria's Secret Angel from 2011 to 2014. She is one of America's most beautiful models.
1 Kendall Jenner: $ 22.5 million
One of the most beautiful girls in the world right now. Kendall is # 1 among the highest paid models in the world. Her "ballet skills" have recently come under fire, but hey, Kendall has raised $ 10 million over the past year. We doubt she's worried about the haters. She is one of the most followed girls on Instagram. Check her out @kendalljenner.