All four handicapped parking lots in a community housing complex in Brisbane suffered water attacks and the wheelchair symbol was removed after the housing department acted on a complaint that argued that accessible places discriminated against healthy people.
Richie Goodacre, who has cerebral palsy and uses a wheelchair, lives in the Bowen Hills complex in a facility that was designed specifically for wheelchair access.
Now, the 31-year-old has to struggle to find a parking lot in the complex and has sometimes had to park farther down the street.
Goodacre received a call from the Queensland Housing Department, which said that the disabled parks would be removed following a complaint from a resident.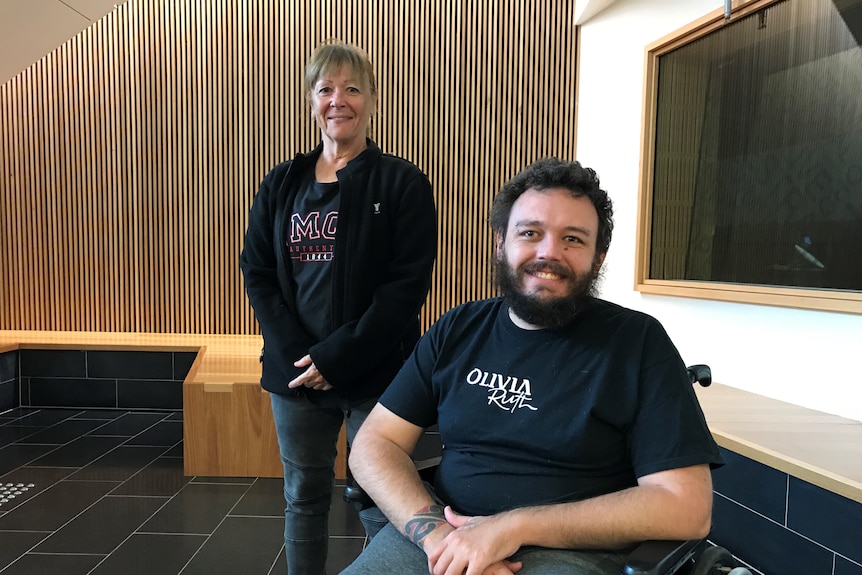 "Basically, they told me that someone complained [that parking lots were] discriminatory for people without disabilities," Goodacre told ABC Radio Brisbane.
"I had no energy to argue with them at the time.
"Listening to the complaints of people without disabilities … unlike people who need parking most, is a kind of slap in the face, in fact."
Goodacre has lived in the wheelchair-accessible unit for three years and said his neighbor also uses a wheelchair.
"It is great for accessibility with regard to the apartment, it is everything I need: wide doors, easy access to the kitchen, large box."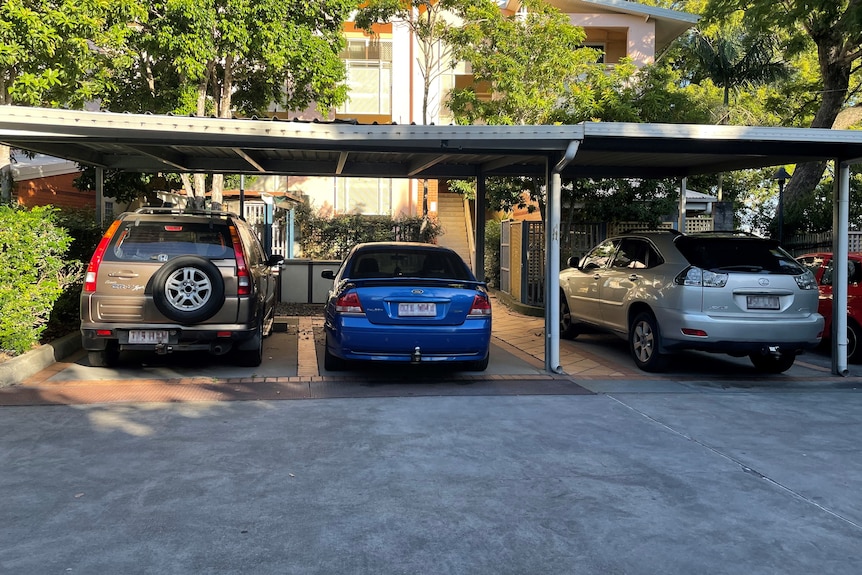 But now an important installation has been removed.
"I would like my parking back, basically," he said
"It's just an acknowledgment [the department] has sort of acted a little irrationally."
Because of the time it takes for Mr. Goodacre to get in and out of a car, the secret parks were essential in ensuring that he could be protected from the weather.
Handicapped parks used improperly by residents
Goodacre said it is not uncommon for physically fit tenants to use the parks, but there has never been conflict between neighbors.
Her mother, Donna Goodacre, recently raised the issue with the Housing Department and was concerned that this has led to the complaint that all disabled parks have been removed.
"I sent a photo thinking that they would do something about it, without realizing that [the department] has no responsibility for policing the parking lots," said Goodacre.
"[The parks] were there when Richie moved … but the policy has changed because I think people are complaining about being discriminated against, which is ironic," she said.
"Instead of dealing with aggression, I think, that occurs when people call the house to say that there is someone in my parking lot, they decided to remove all the land and not even leave one, which I think is morally wrong. . "
'The wrong decision was made,' says Enoch
Queensland Housing Minister Leeanne Enoch told ABC Radio Brisbane in a statement that the matter was being reviewed.
"I am concerned about the situation that has been described and I think the wrong decision was made when removing the parking lots," said Enoch.
"I've been informed that an assessment is in progress for a designated parking lot.
"I asked the Director General to review the department's policy on car parks for social housing tenants to ensure that it is contemporary and provides adequate support for people with disabilities."