What a great way to experience a sophisticated lifestyle you most dream of living in Dubai? It is a beautiful city offering vast opportunities and a luxurious lifestyle. Enjoy the uninterrupted sunshine, bright blue skies and many outdoor activities, ideal for camping, picnic and barbecues, among others. However, under this perfect refuge, there is a set of challenges that require high awareness of well-being and health. One must take the necessary precautions to lead a healthy life. Below are some simple ways to live a healthy lifestyle in Dubai.
1. Beat the heat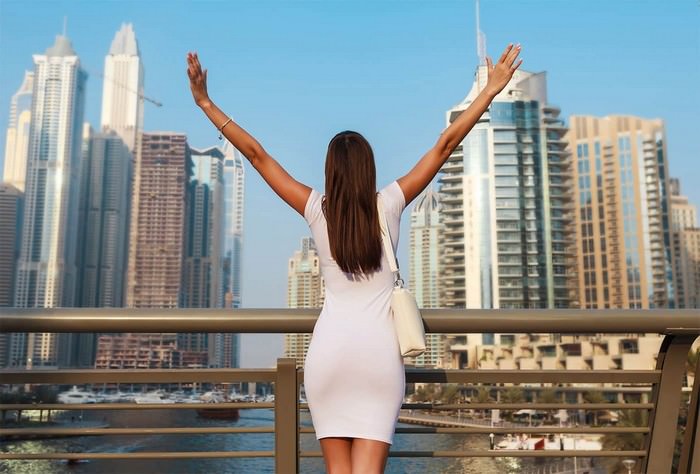 High temperatures are not good for the human body. There are weather-related illnesses that can occur when the body is unable to regulate its body temperature. Exposure to extreme temperatures may cause thermal eruptions or life-threatening illnesses such as exhaustion or heat stroke.
If you need to work out, you should train indoors in an air-conditioned gym. However, if you are an outdoor person, you should exercise early in the morning or late at night when the heat is not pronounced. Always stay hydrated before, during and after your exercise routine.
2. Practice mindful eating
Dubai's harsh climate and hard working lifestyle may result in a fast food option. You must eat sensibly to stay healthy. Your meals need to include lots of natural fluids such as cold soup, natural juices and water.
Try to avoid sugary drinks and alcohol any time of the day, especially in the afternoon. It is because a combination of alcohol and heat usually results in extreme dehydration.
Try meal delivery services whenever you need extra help planning your meals. This will allow you to get the optimal nutritional needs needed at your doorstep.
3. Indulge in a massage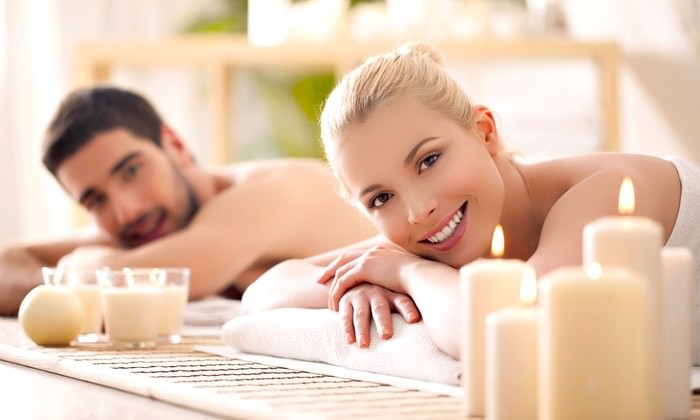 The city of Dubai is a fast-paced environment that strives for perfection. In the process, people are often under pressure and stress. How about you relieve your body tension when entering a spa in Dubai.
Massage therapy will do well physically, emotionally, mentally and also spiritually. Find a qualified massage parlor and experience maximum relaxation, as all stress dissipates. After that you rejuvenate yourself and you are ready to conquer the world.
4. Meditate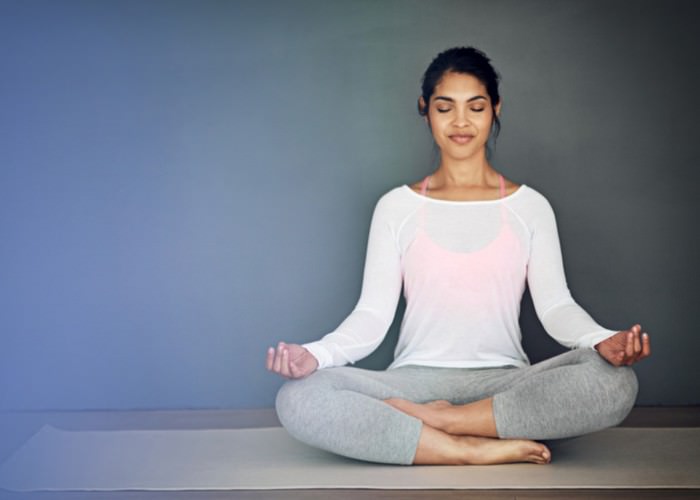 You must incorporate meditation into your daily routine. This will allow you to improve your overall health and well-being by strengthening the immune system, lowering blood pressure and cholesterol. Meditation is a chance to clear the mind and minimize any stress-related chemical production. It is also a chance to improve sleep patterns by relaxing the mind. You can check out various meditation guidelines online and exercise them in the comfort of your own home.
Most people migrate to Emirates to work, shop or go on vacation. Whatever the reason, you should ensure your health all the time to avoid lifestyle ailments such as obesity, cardiovascular disease and type 2 diabetes. To maintain optimal body wellbeing, be sure to practice mindful eating. , work out and pamper yourself with a massage treatment at a spa in Dubai. Your health and body wellbeing should be your first priority.