Earlier this month, Xiaomi CEO Lei Jun said the next Mi Mix Smartphone dubbed Mi Mix 4 is in the works and now, less than a week after the announcement, Jun went to Weibo to confirm that a Mi Mix smartphone is fact in the queue and will break covers later this year. This will be the fourth generation model of programming.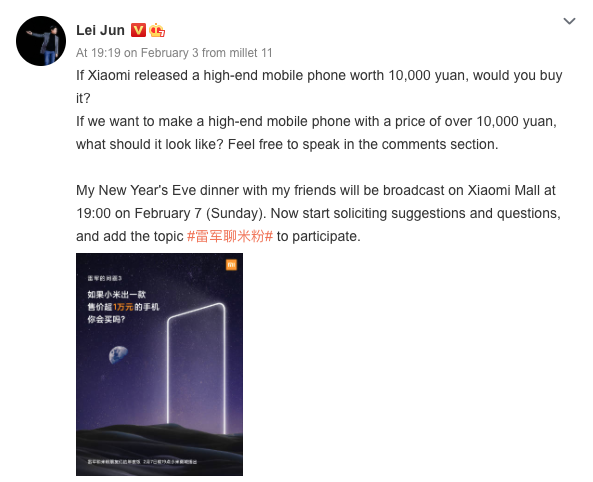 However, this is not the only device the company is working on. In addition to its impending foldable phone, the Chinese company is expected to launch a new tablet later this year. Several Xiaomi executives consulted Weibo to confirm this.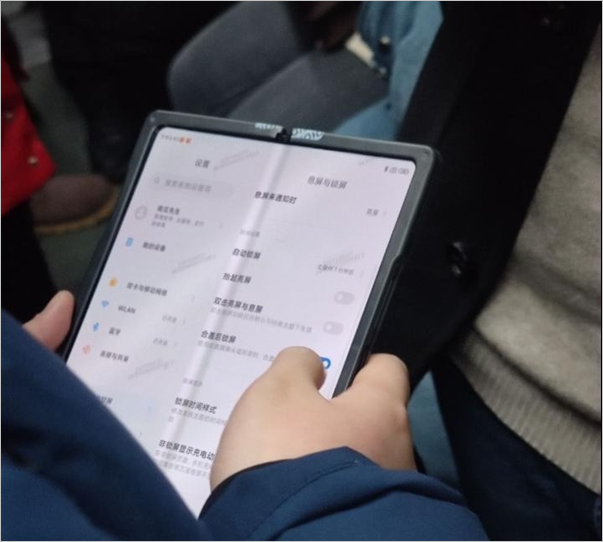 While teasing the smartphone, Lei Jun revealed that it will be the most expensive phone from the Chinese company. Although not much is known about the next Mi Mix device, according to reports, the company may be opting for an internal foldable design for the device. If that's true, this could be the foldable smartphone seen several times on the subway in China.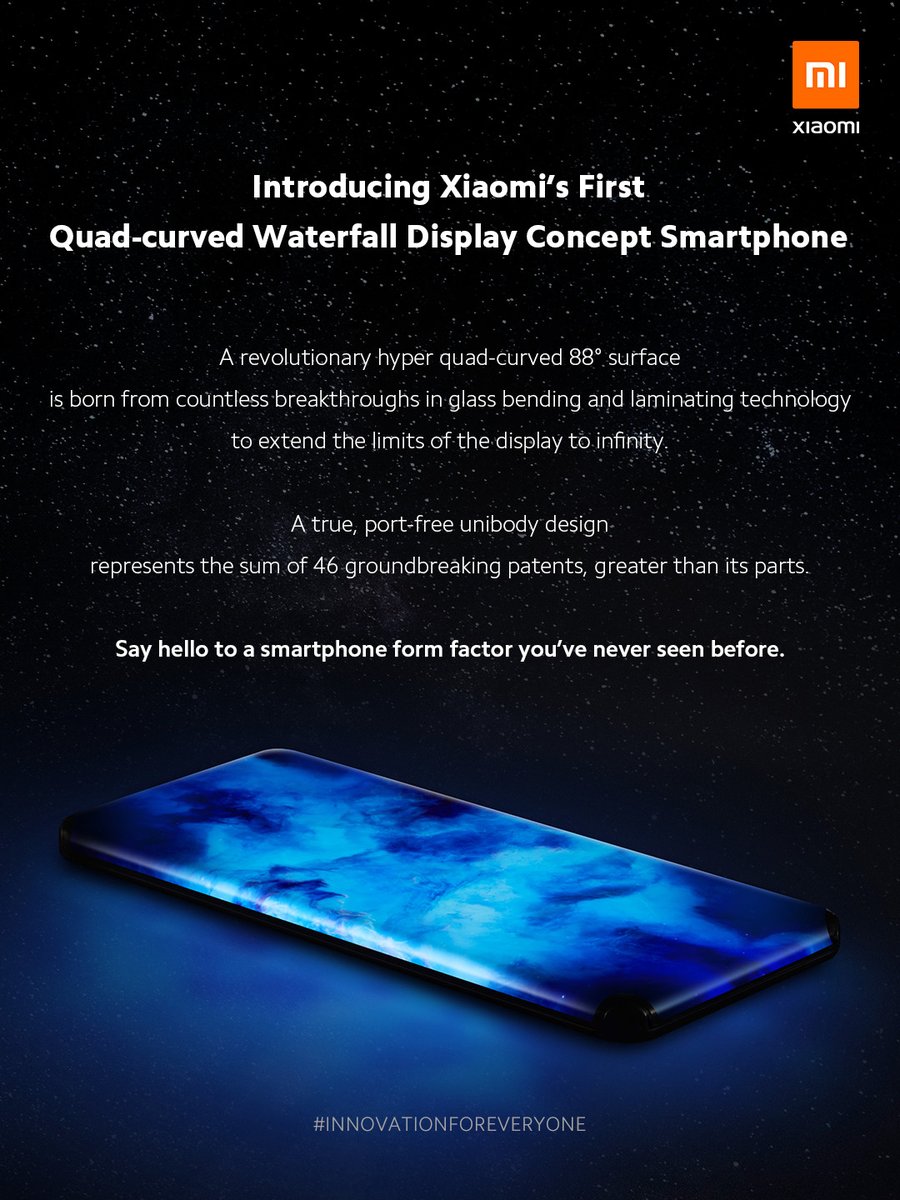 However, recently the company also displayed its smartphone with a screen that curves all over the place. Thus, there is also the possibility that the revealed smartphone is the Mi Mix 4.
The latest Mi Mix device was launched in 2019 and the company's last tablet was launched in 2018. It seems that the company is working to revive its old lines.
More details will be revealed soon.